Hawks Certification Level 2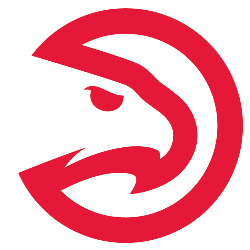 Atlanta Hawks Basketball Academy
Coaches will learn the basics on how to develop their own coaching philosophy based on core values and standards. Additionally, coaches will learn to define culture through the four C's - choices, communication, comfort zone and competition. Lastly, coaches will learn how the foundation for leadership centers around the effective coach-player relationships built, which are accomplished through holistic player development mentally, emotionally, socially and physically, how to build trust and respect with players, the importance of having sincere conversations and positive ways to build genuine relationships.
Courses
Leadership Skills for Coaches Course

Framework for Youth Development Course

Creating Your Program Culture Course
*Discounts are applied automatically (if available) at checkout.
© 2018 USA BASKETBALL. ALL RIGHTS RESERVED.