Hawks Certification Level 3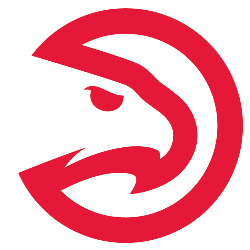 Atlanta Hawks Basketball Academy
Coaches will learn the basics on how to develop their own coaching philosophy based on core values and standards. Additionally, key characteristics of an Advanced and Performance Level player are expanded upon along with coaching tips for these levels including holding players accountable to the things they can control in the game and how to coach a player to their full, individual potential. The Advanced Shooting Fundamentals Course helps coaches frame their philosophy on how to teach shooting before breaking down key actions to developing effective shooting form. Whereas, the High Percentage Shooting Skills Course focuses on three specific elements of the shooting skill: how to finish shots from the paint, how to use a pull up jump shot and how to add competition to shooting drills.
Courses
High Percentage Shooting Skills Course

Advanced Shooting Fundamentals Course

Advanced & Performance Level Coaching Course

Framework for Youth Development Course
*Discounts are applied automatically (if available) at checkout.
© 2018 USA BASKETBALL. ALL RIGHTS RESERVED.